Communications Consulting
Tier 3 Communications & Consulting is a firm that offers "Best In Class" service by understanding you, the customer. We take our unique approach with each customer to listen, understand, develop and implement our services to make your company run more efficient with our services.

Communications Monitoring
Tier 3 Monitoring is a segment of our business that allows us to review, analyze and properly place you on the correct rate plan for all of your wireless needs, each and every month. We have the ability to cost code each line based on your unique accounting needs.
monitoringservices@tier3cc.com

Sales Inquiry
612-470-2343

Support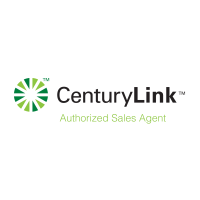 Century Link
CenturyLink offers fast and reliable Internet services with speeds up to 1Gig in select areas, along with their new State of the Art TV services, Prism.*( Available in Certain Areas) Still need a home phone, rest a sure that CenturyLink has you covered too.
Charter
America's fastest growing TV, Internet and Voice Company. Free HD TV, Lightning Fast Internet Speeds up to 60Mbps and Full– Featured Voice Calling services w/ unlimited voice.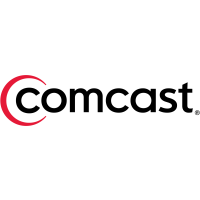 Comcast
As a leader in the Cable Industry, you can be sure that Comcast has you covered. With Internet Speeds as fast as 150Mbps, Comcast ensures a reliable connection while surfing your favorite site online or an ultimate gaming experience.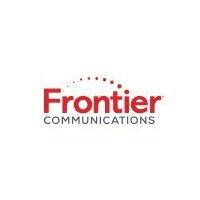 Frontier
At Frontier, Internet and Phone services are just the beginning. Frontier now offers Home Security services. With dedicated speeds of up to 50Mbps, Frontier can handle even the real-time gaming and video downloads you expect without the buffering of the other internet providers.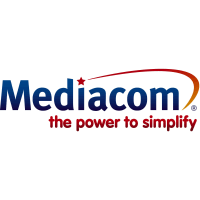 Mediacom
Mediacom offers a complete line up of Home Phone, Internet and TV services. TiVo services offer complete recording capabilities from virtually anywhere. Along with an on-demand library of over 20,0000 titles of movies, sporting events and show. Enjoy commercial-free music listening too!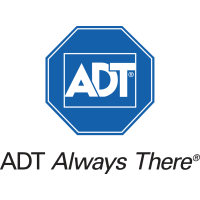 ADT Security Systems
From Home Security, to Home Automation to Home Health Services, ADT has you, your family and home covered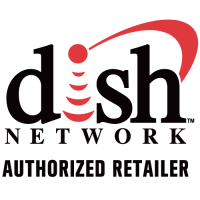 DISH Network
With DISH, you get great satellite TV service available everywhere you go in Minneapolis, MN. Change the way you watch TV with your favorite shows and channels available right on your mobile device. Are you ready to experience true television freedom?
DirectTV
Whatever you love to watch on TV in primetime, daytime, or game time, you'll find it on DIRECTV. With over 315 of your favorite channels—more than 200 in full-time HD. But that's just part of the story. With DIRECTV, you get the TV you love, live or On Demand, on any compatible device, and the technology to experience it like never before.